Sunrise Family Photoshoot
Sunset - Fortlauderdale Skyline
Braman - BMW - Jupiter
Sunset - Hialeah Farm Land
Anastasiya Kviko - Macaya Gallery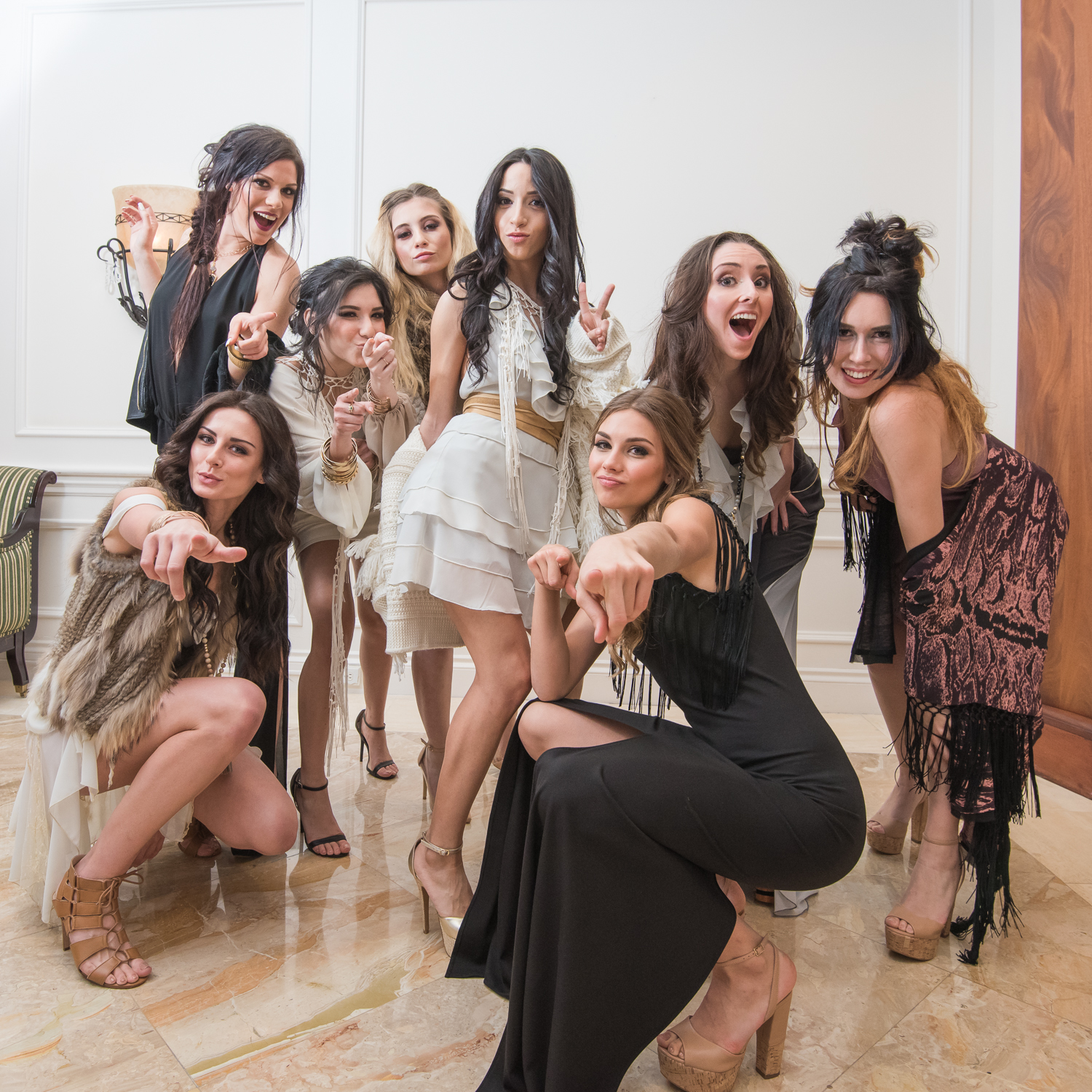 Salon Hair & Fashion Show | Delray Beach Fashion Week 2016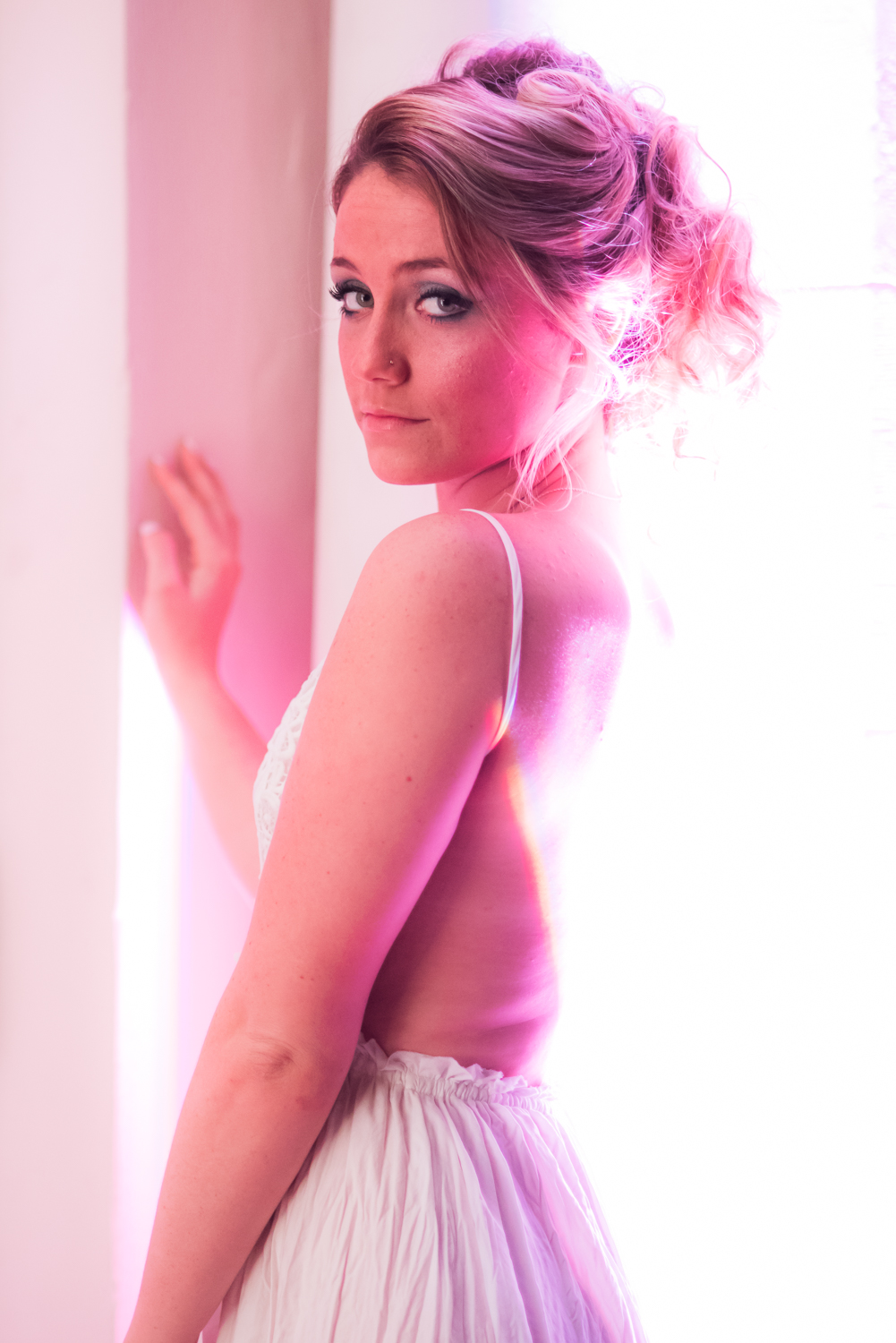 Salon Hair & Fashion Show | Delray Beach Fashion Week 2016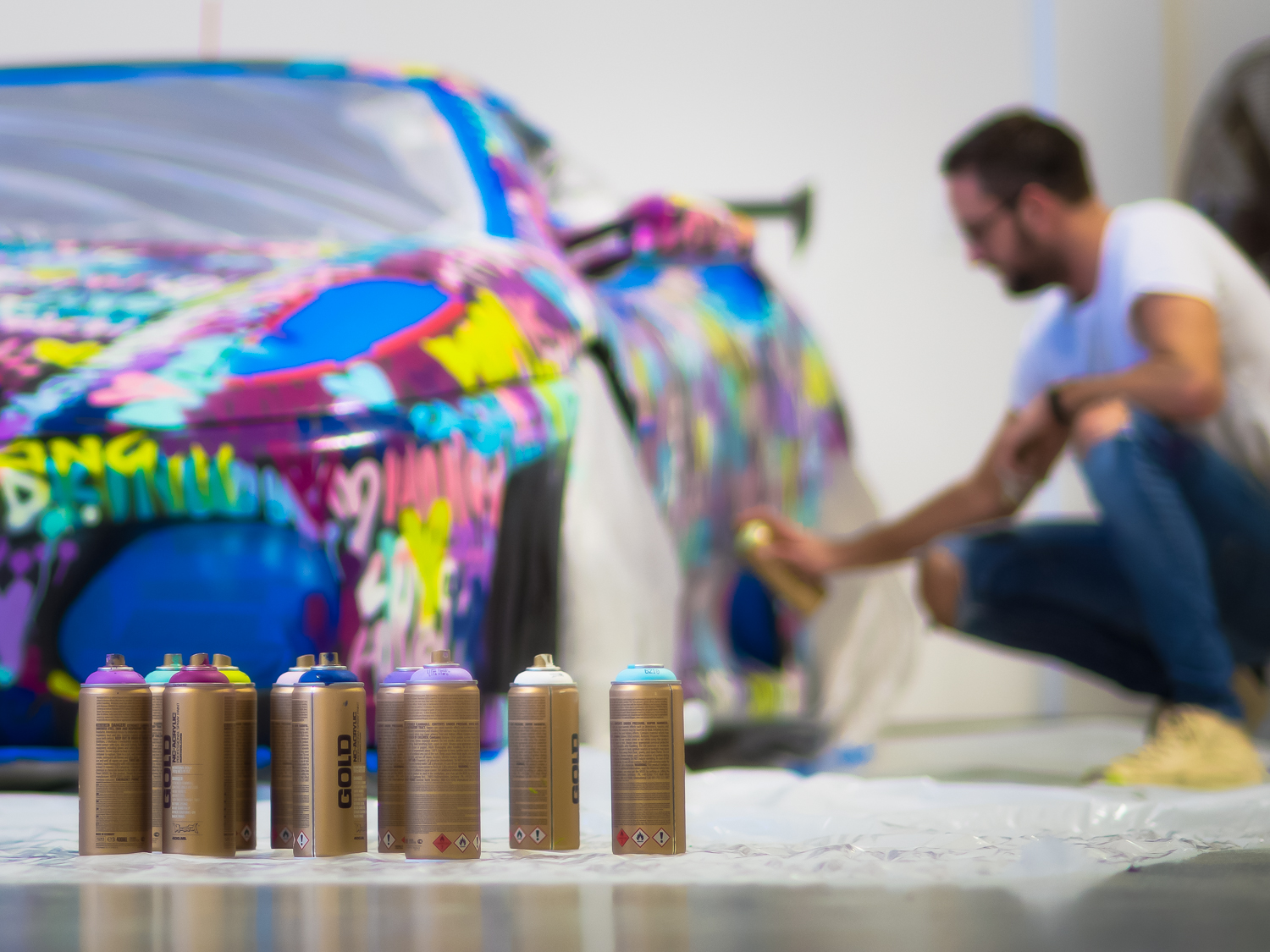 Ben Levy Art
Marisela De Montecristo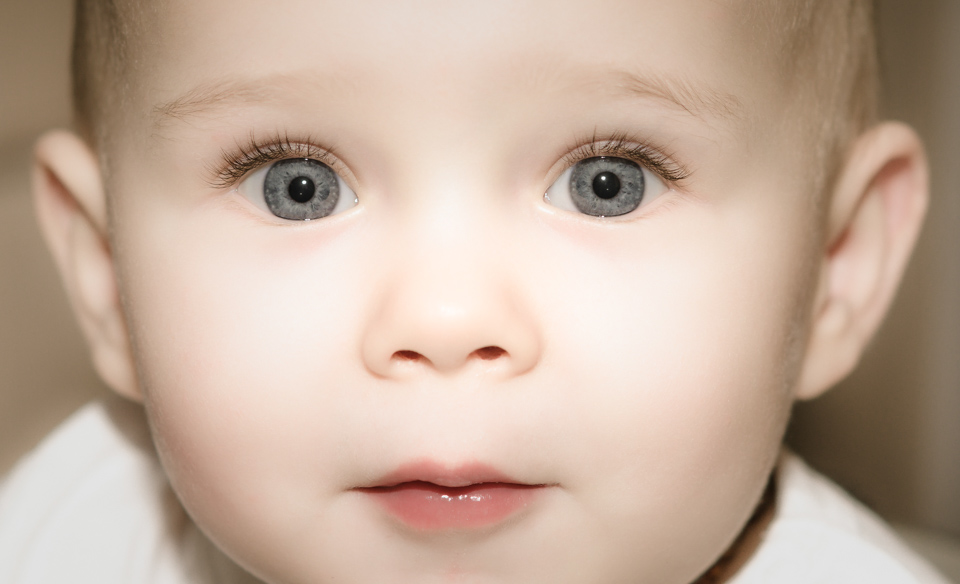 Norwegian Queen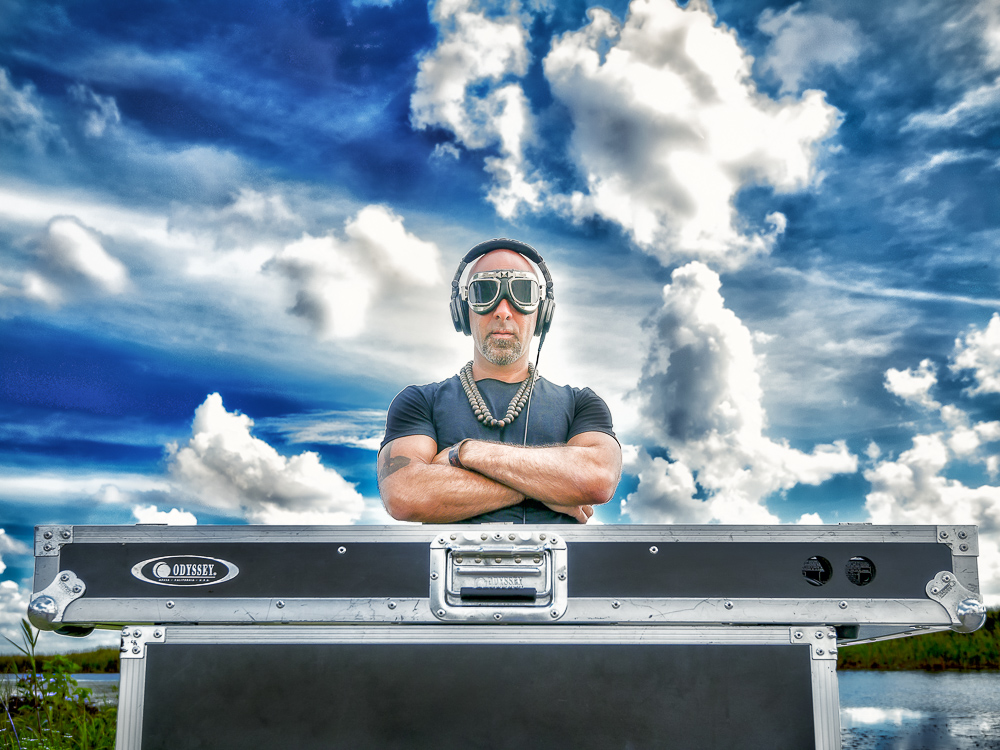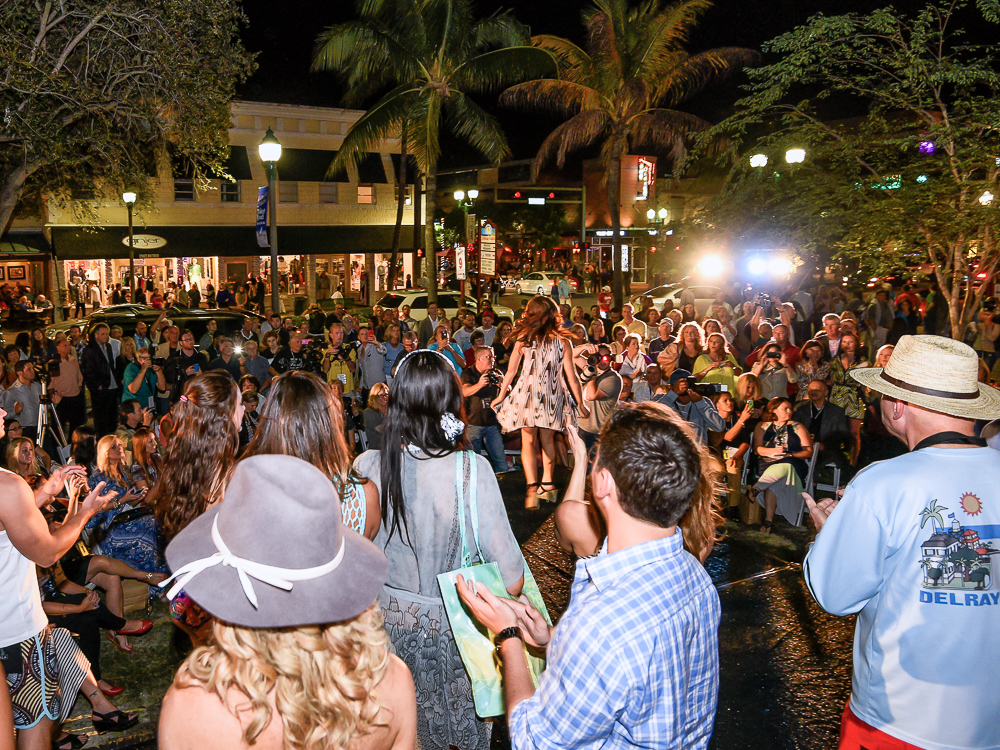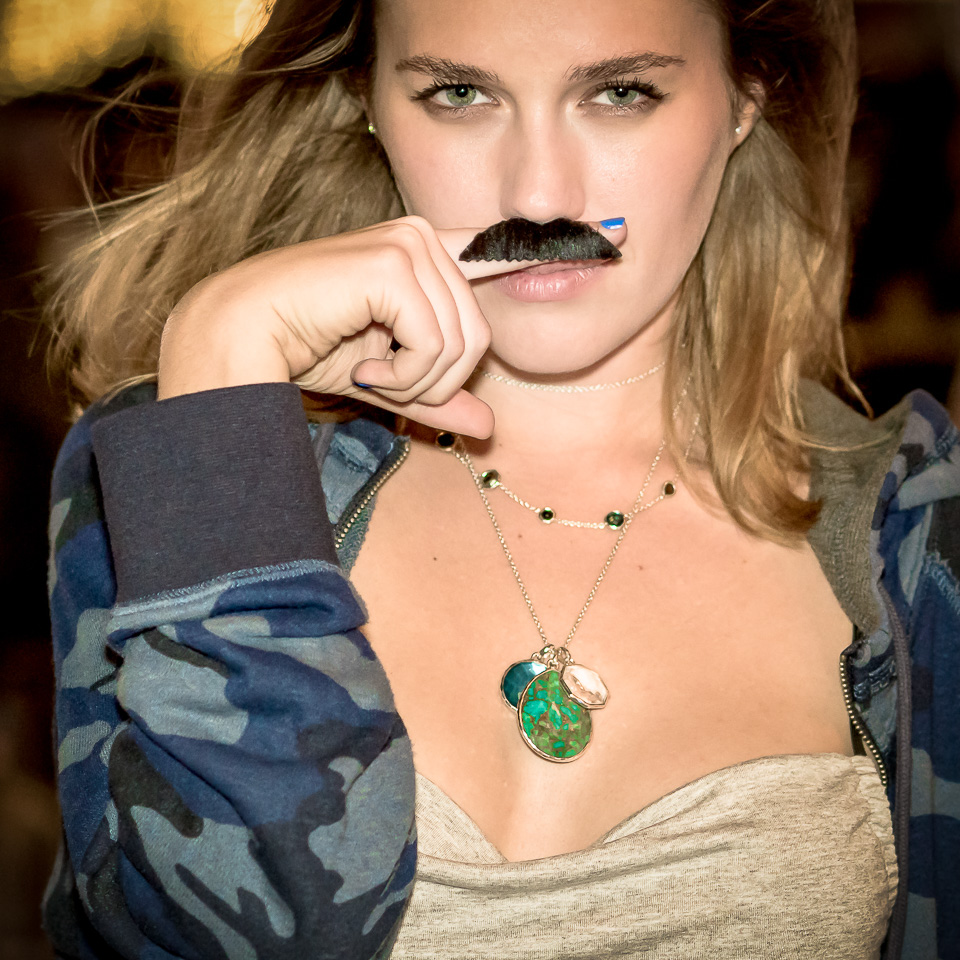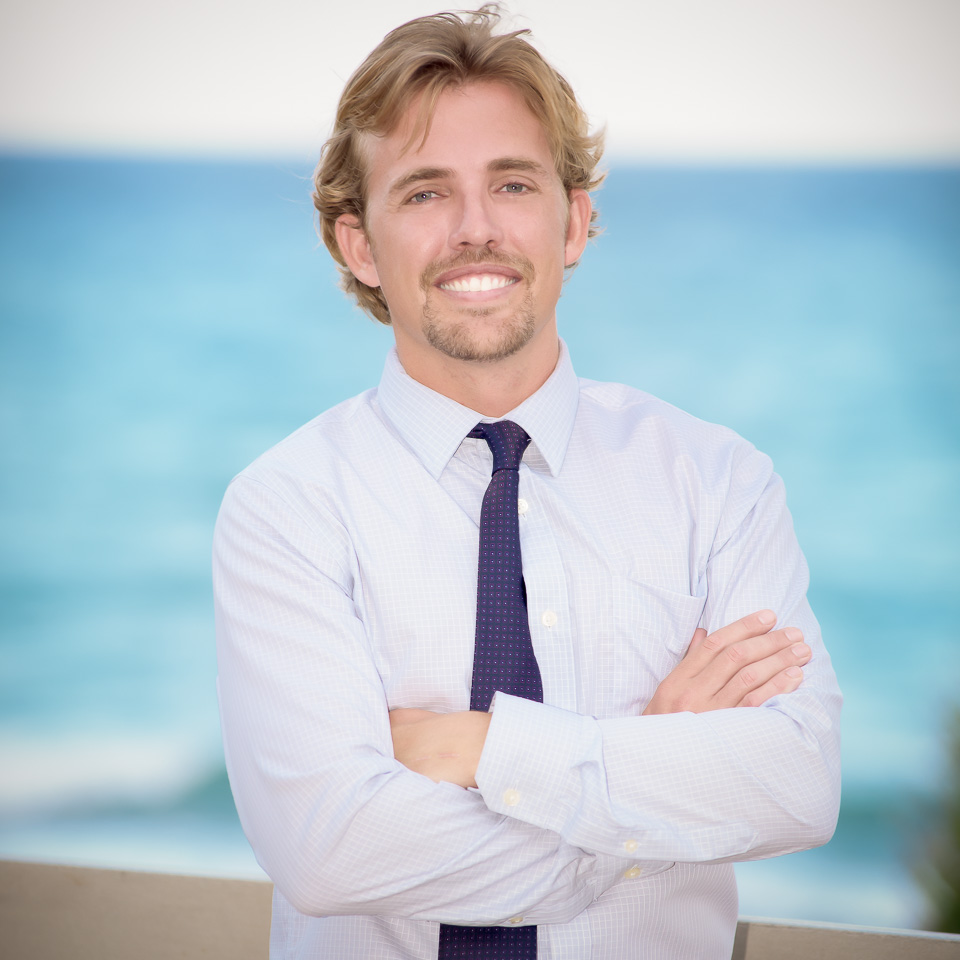 Ted Baker Opening in Miami
Muscle Milk
Sunrise Family Photoshoot
Sunset - Fortlauderdale Skyline
Braman - BMW - Jupiter
Sunset - Hialeah Farm Land
Anastasiya Kviko - Macaya Gallery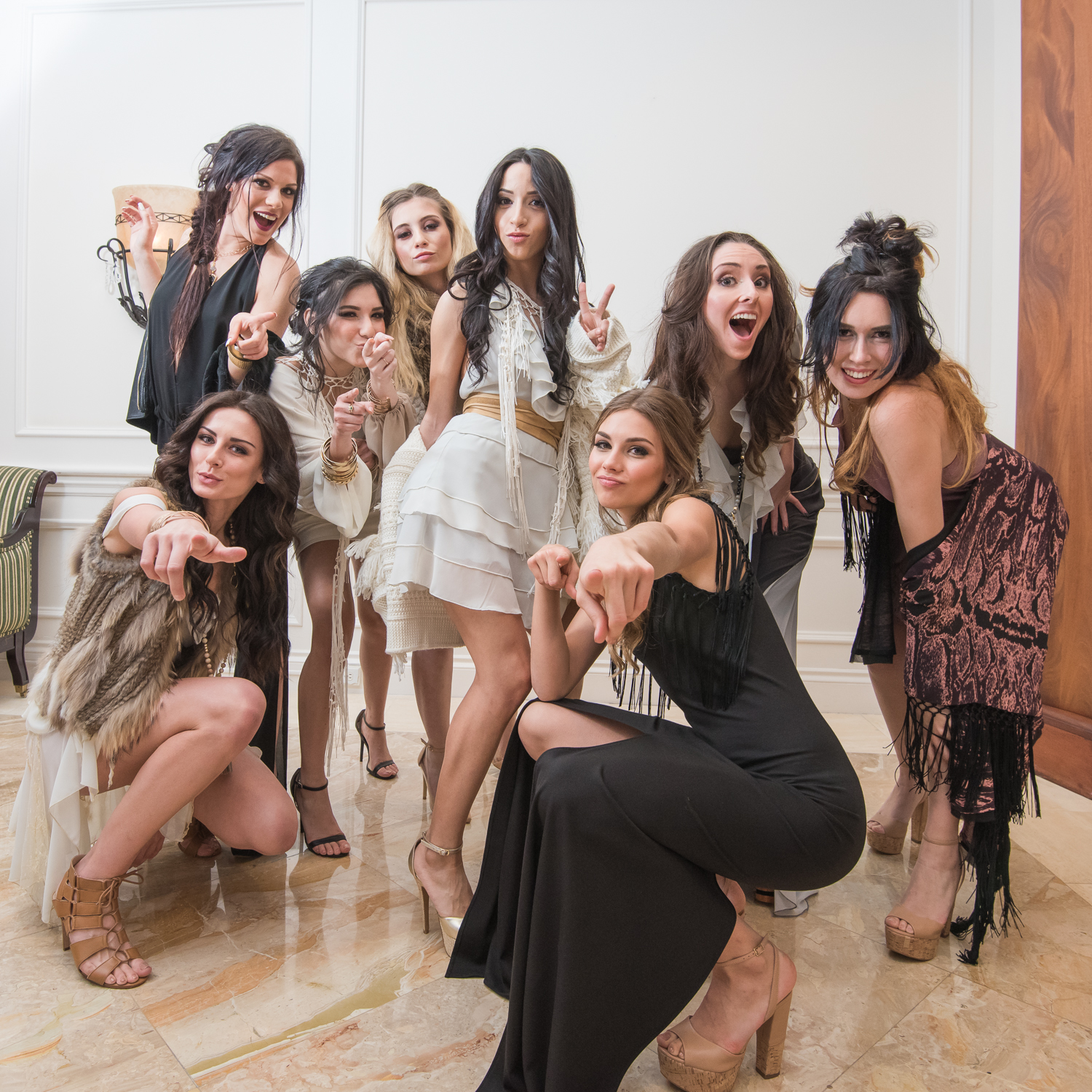 Salon Hair & Fashion Show | Delray Beach Fashion Week 2016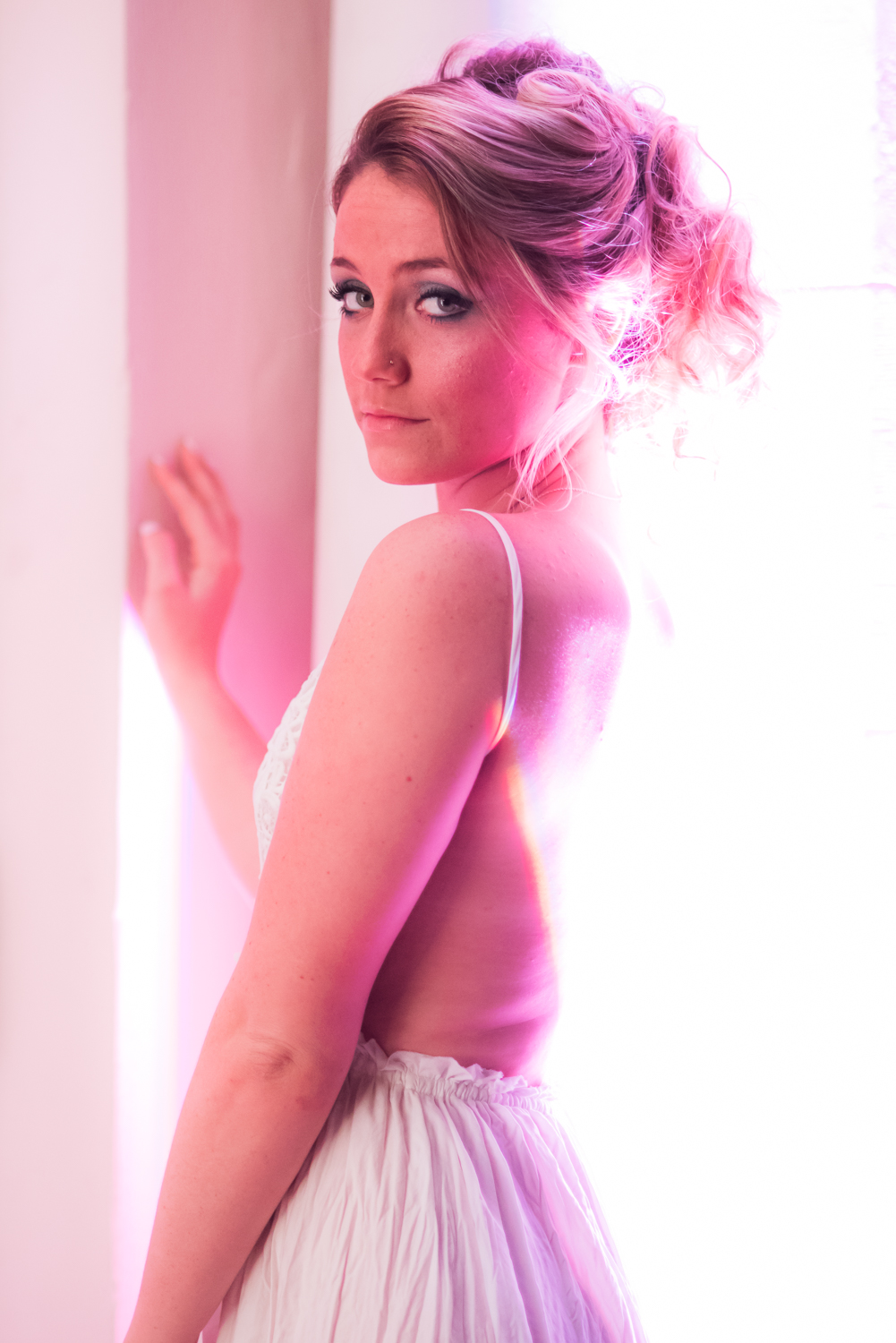 Salon Hair & Fashion Show | Delray Beach Fashion Week 2016
The Diplomat hotel where the Miami Dolphins 50th gala was held with Kovita Channe.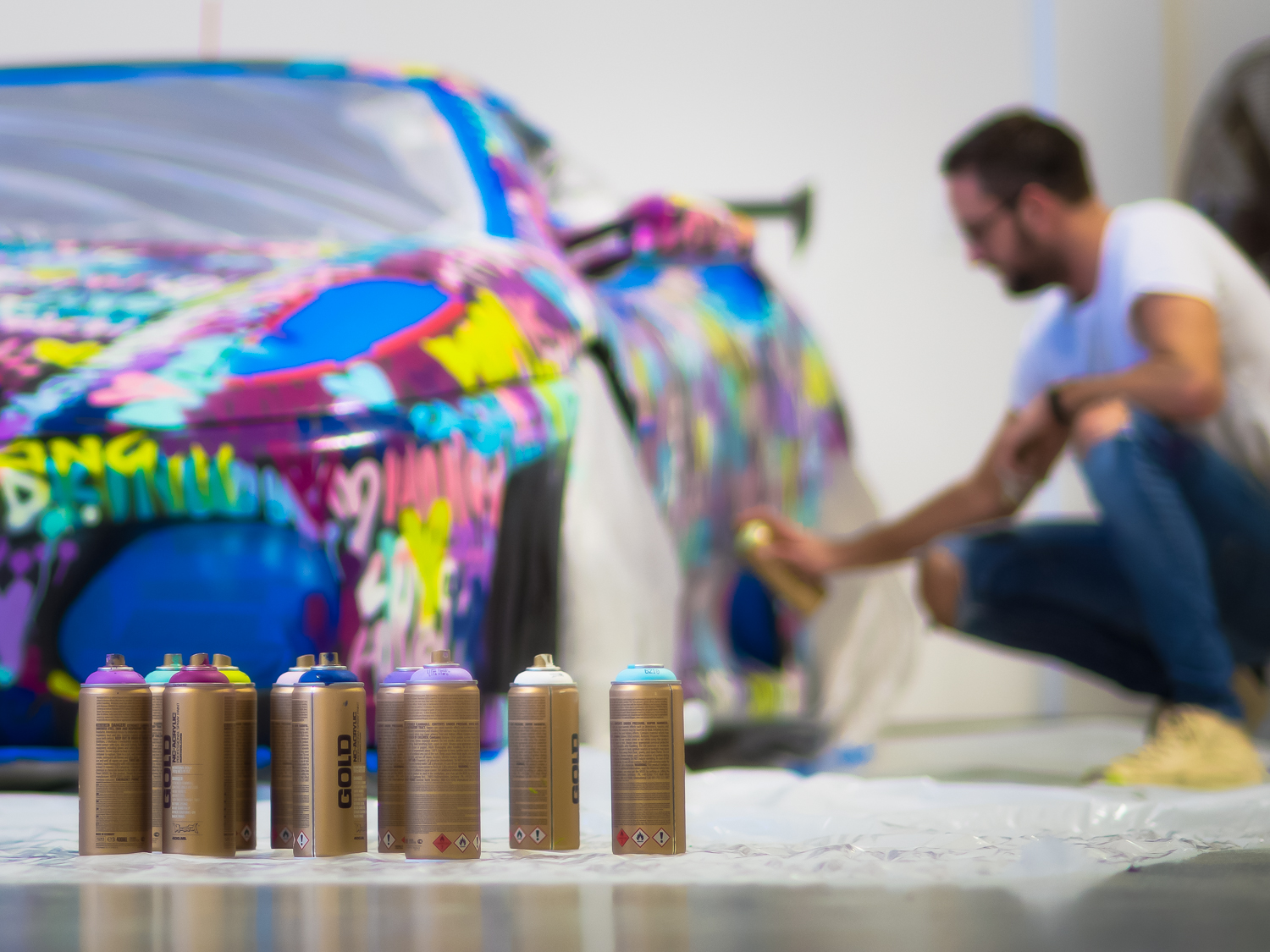 Ben Levy Art
Ben Levy painting a Ferrari for Charity at Ansa Motorsport in Miami
Marisela De Montecristo
Marisela De Montecristo wearing one of Eduardo De Las Casas signature couture gowns.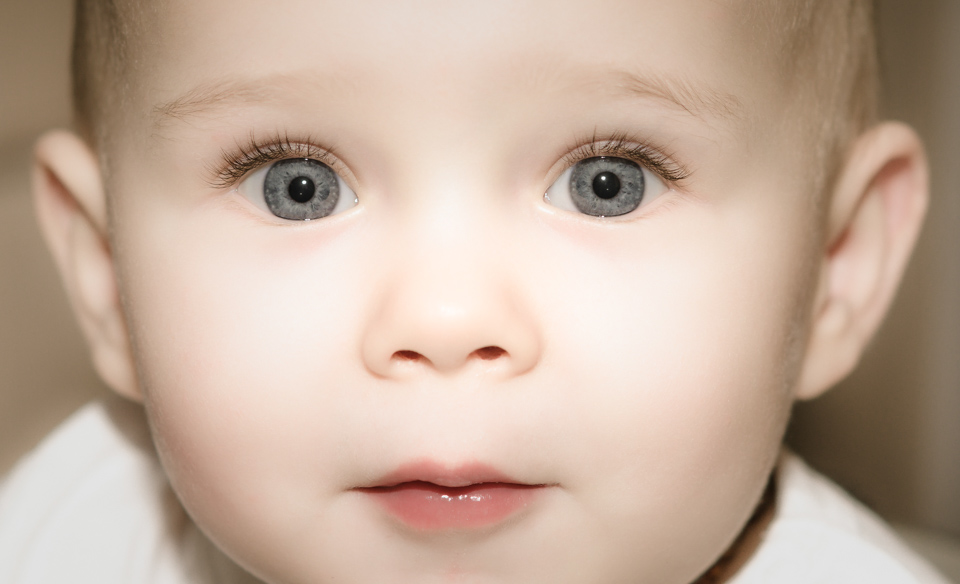 Norwegian Queen
Norwegian Queen - $50,000,000 super yacht owned by philanthropist Christine E Lynn.
Fashion photography in Delray Beach Florida with Tabitha Thomas.
Scott Peterson's dog at his memorial service in Pompano Beach Florida.
Commercial Real Estate in Dallas Texas
Portrait shot at before wedding of my dear friends Jeff & Shannon Busch.
Portrait of baseball player for banner.
Butterflies photographed in South Florida at the Butterfly House.
Sunset shot on the west side of the Keys in South Florida. Nowhere else in Florida can you see the Sunrise and Sunset in the ocean.
The first annual Muscles & Mustaches event sponsored by Gravity & Oxygen.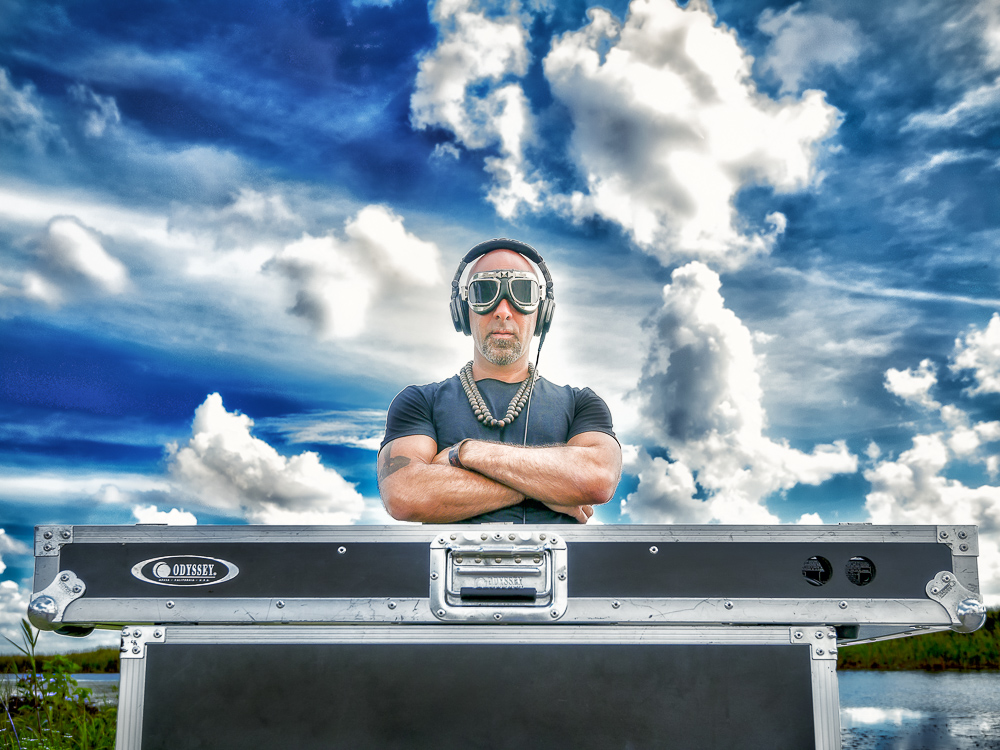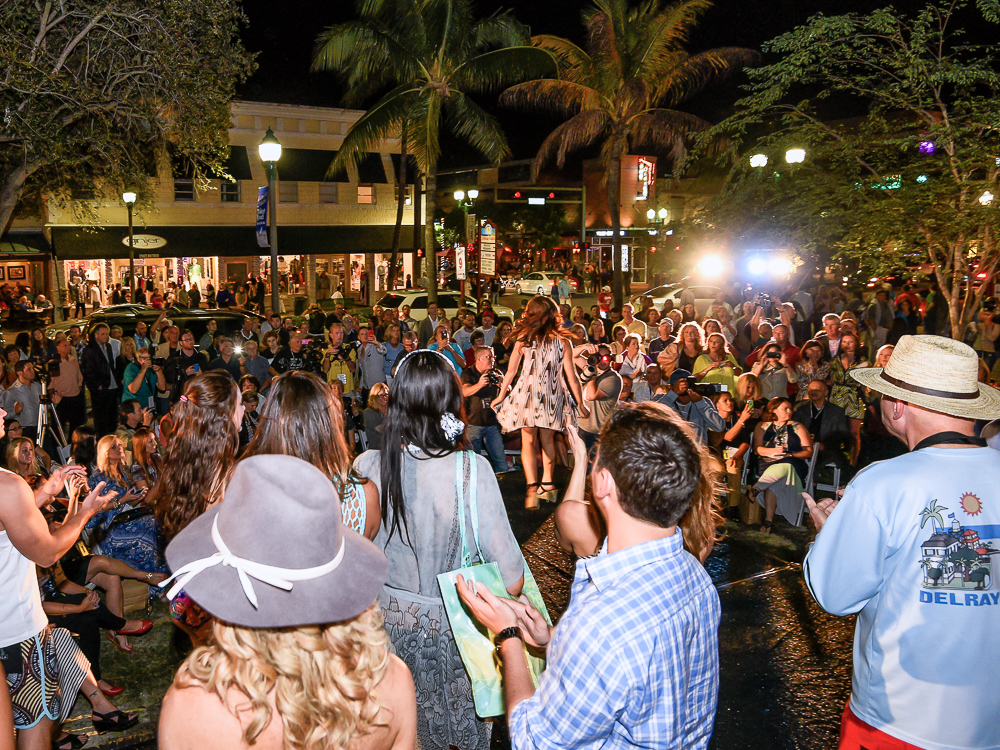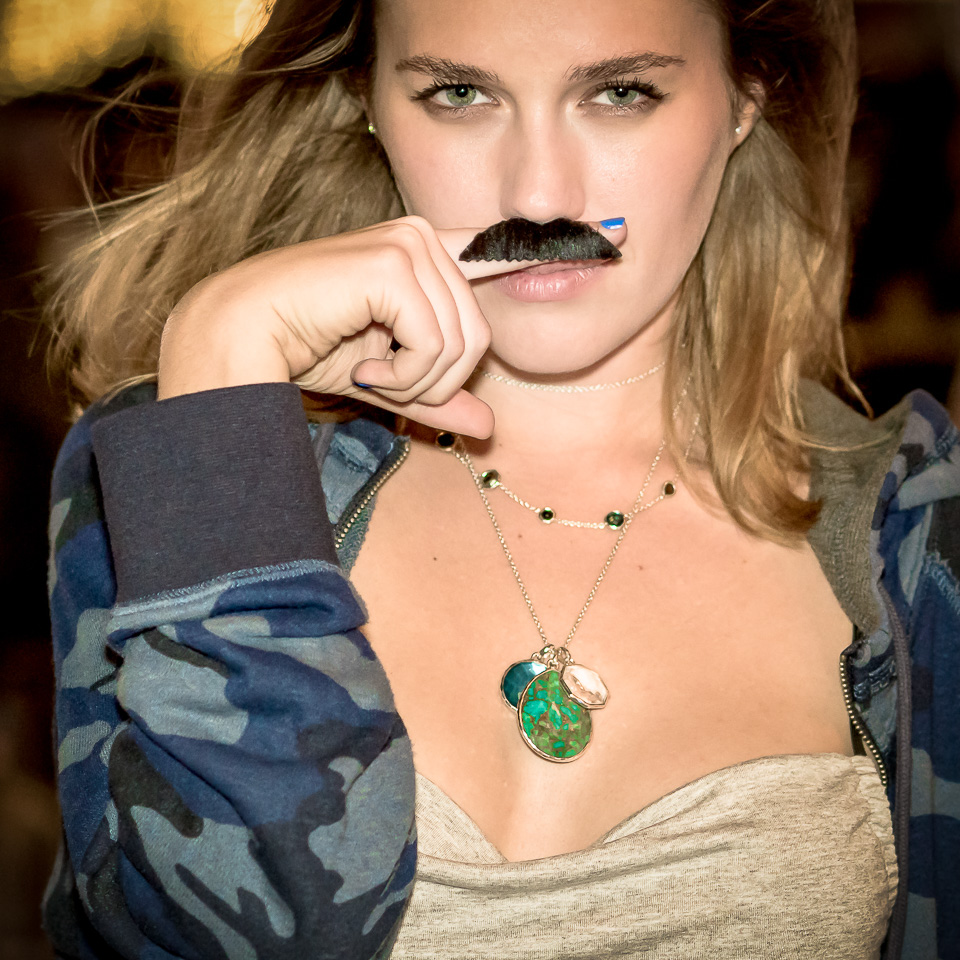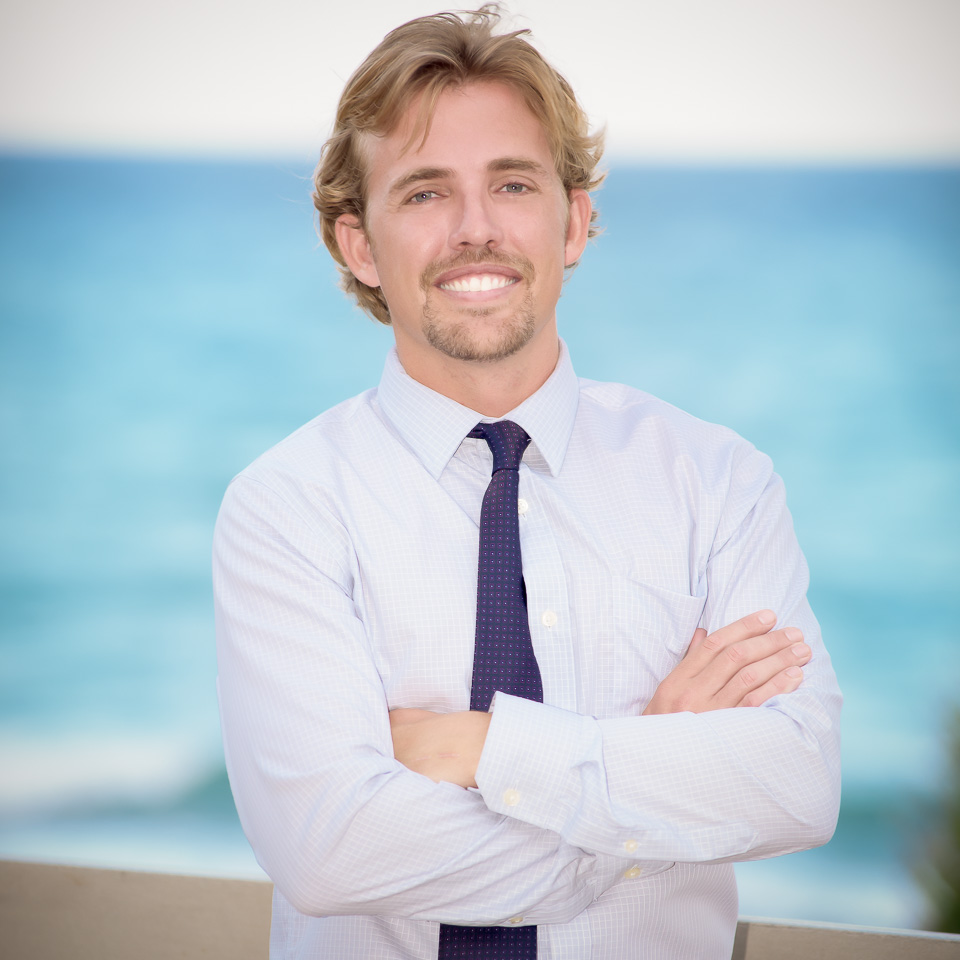 Ted Baker Opening in Miami
Muscle Milk
1
2
3
4
5
6
7
8
9
10
11
12
13
14
15
16
17
18
19
20
21
22
23
24
25
26
27
28
29
30
31
32
33
34
35
36
37
38
39
40
41
42
43
44
45
46
47
48
49
50
51
52
53
54
55
56
57
58
59
60
61
62
·
·
·
·
·
·
·
·
·
·
·
·
·
·
·
·
·
·
·
·
·
·
·
·
·
·
·
·
·
·
·
·
·
·
·
·
·
·
·
·
·
·
·
·
·
·
·
·
·
·
·
·
·
·
·
·
·
·
·
·
·
·