Fortunes Rocks Beach
Biddeford Pool Maine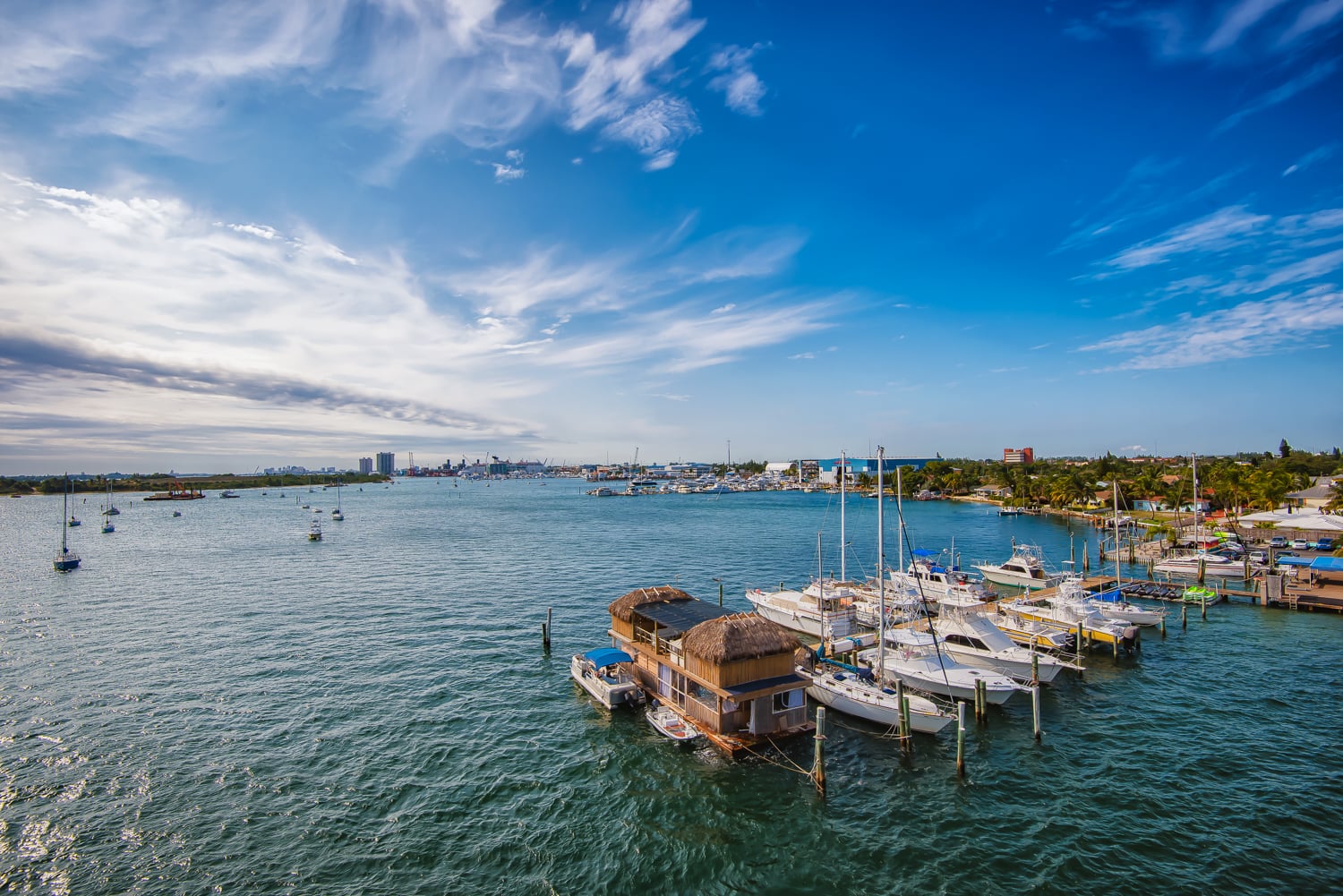 Sunset in Key West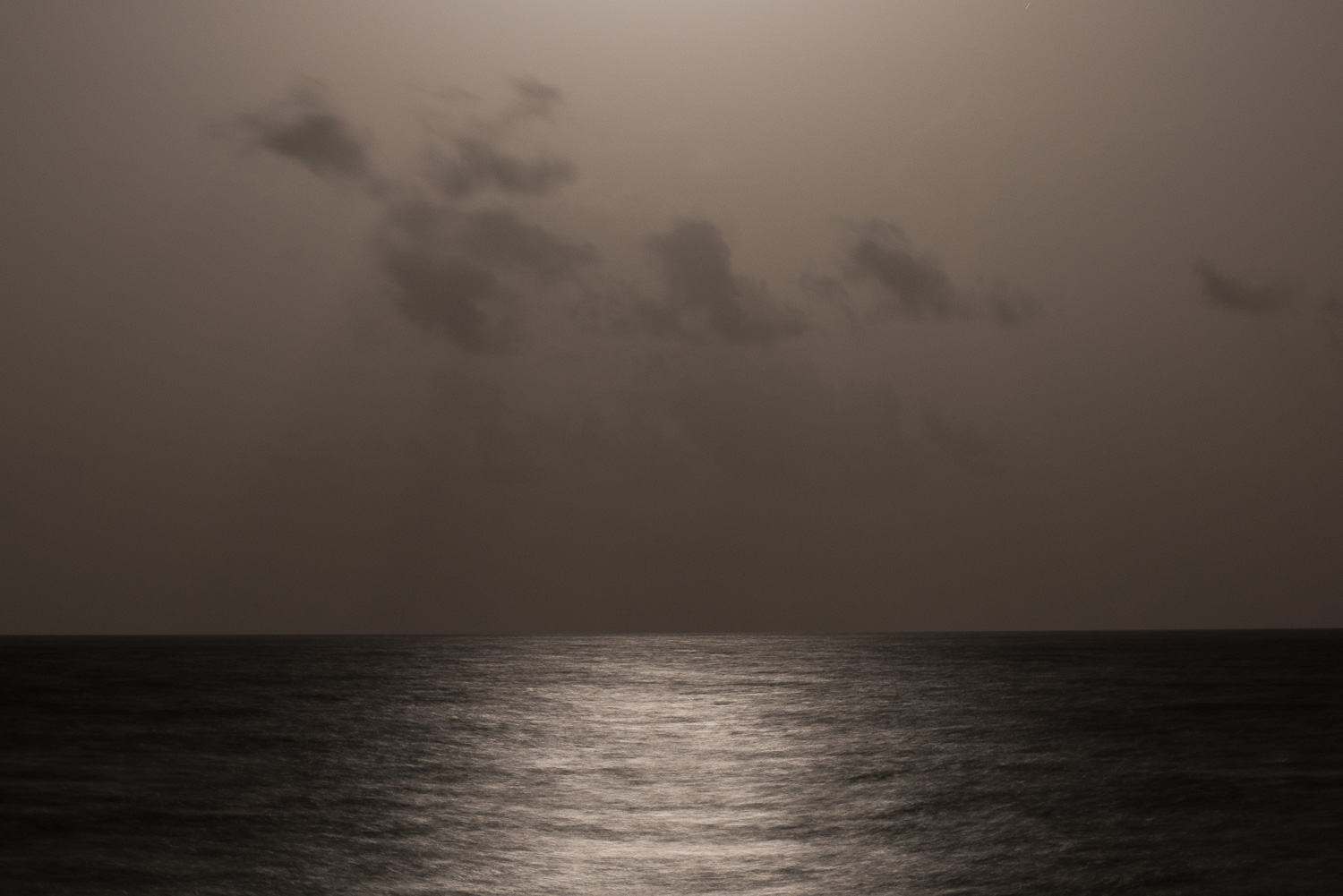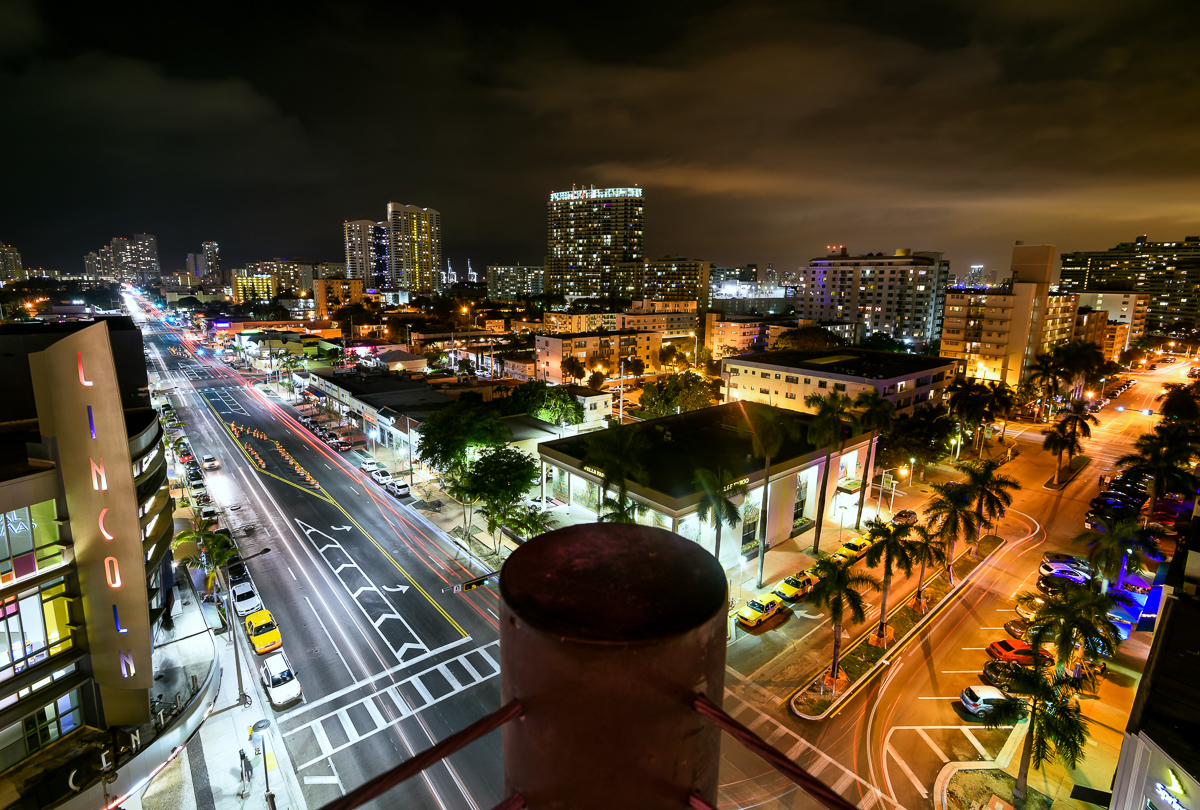 Fortunes Rocks Beach
Beautiful beach located in Biddeford Maine. I took this photo at low tide. You cannot see it in this photo but the Rock to the upper left hand side is where several Seals come to bask in the sun. Shortly after I took this photo they appeared.
Biddeford Pool Maine
Don't miss a chance while in Maine to visit this magical place at sunset. But bring bug spray and long sleeves. & of course your camera.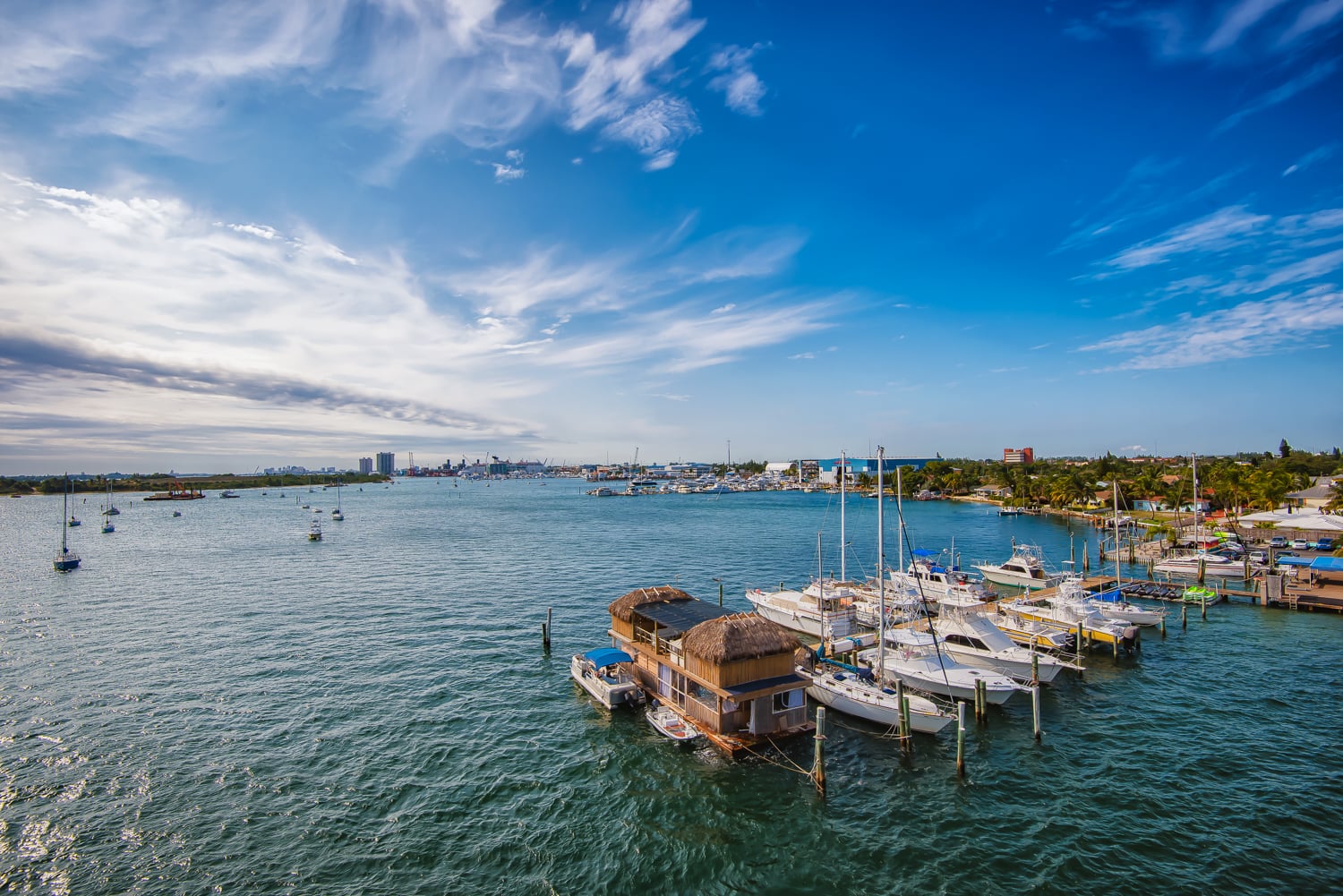 Sunset in Key West
My first on probably favorite sunset photo shot with my Nikon D810 in Key West.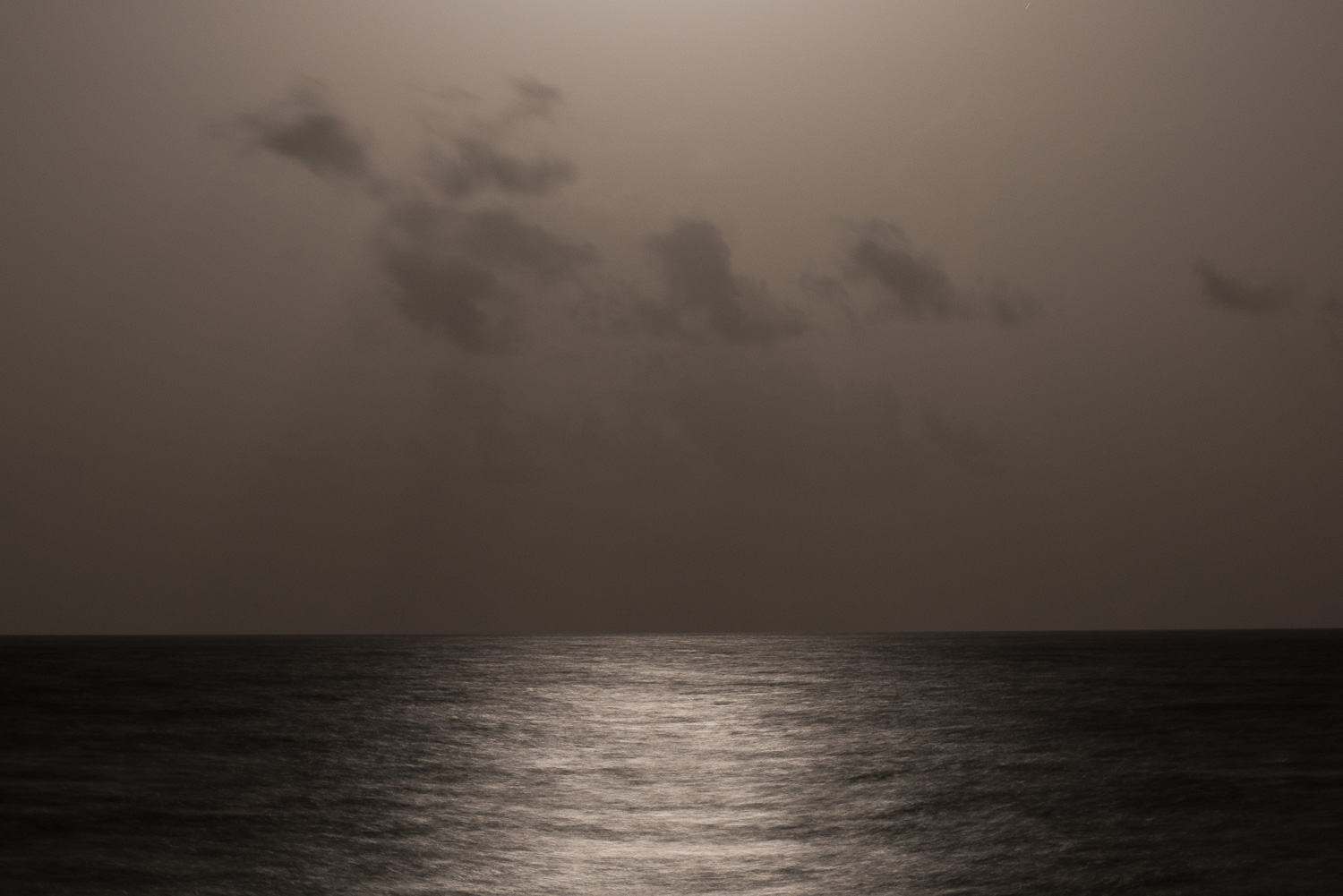 Shot in Fort Lauderdale Florida after July 4th 2015 fireworks. I love the feel of constant motion as the water is drawn to the full moon just above the crop.
I shot this on the south side of the Hillsboro inlet Lighthouse in Fort Lauderdale Florida. I really love this photo.
On the 17th street causeway I shot the boats coming in and going out while the cruise ships prepare to launch. The brightness of the sun and richness of the oranges is a hint at what to follow.
Shot with a wide angle lens while waiting to enter the lighthouse. I will be printing this for my wall.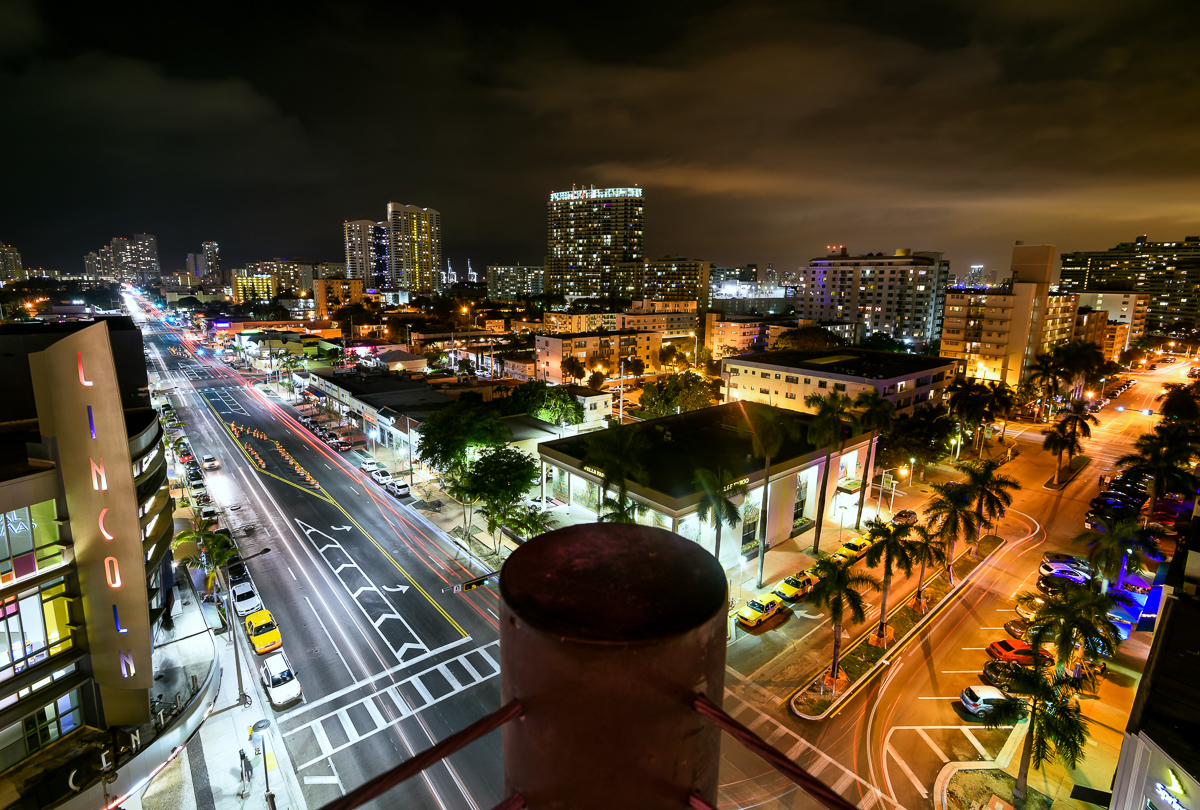 Shot after Ted Baker opened in Miami off Lincoln blvd. This location will be revisited soon. I love the way the city looks from that angle. But I want to take it wider.
1
2
3
4
5
6
7
8
9
10
11
12
13
14
15
16
17
·
·
·
·
·
·
·
·
·
·
·
·
·
·
·
·
·