Brynley's 1st Birthday
Swim and Surf Show | Delray Beach Fashion Week 2016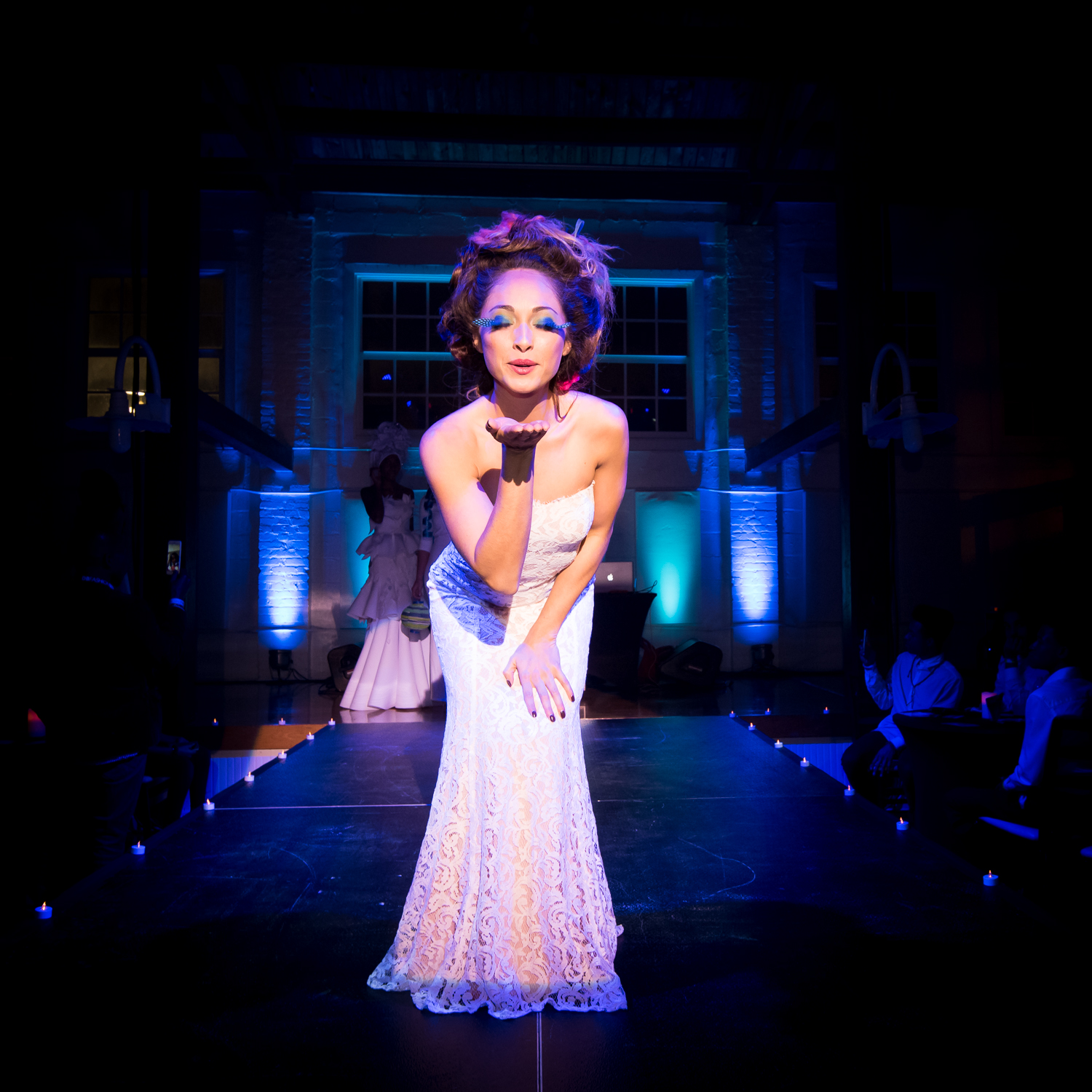 Salon Hair & Fashion Show | Delray Beach Fashion Week 2016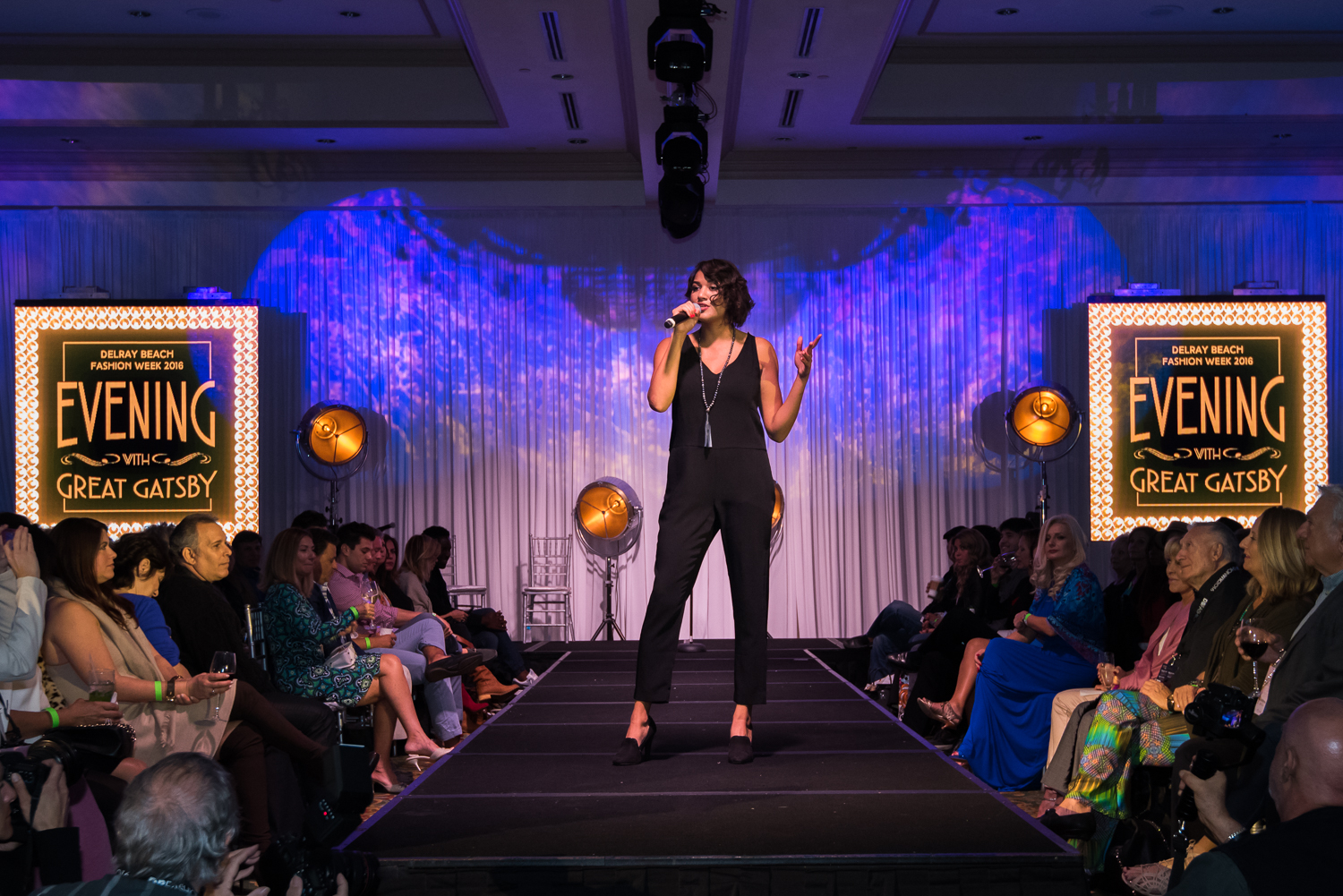 Great Gatsby | Delray Beach Fashion Week 2016
Dolphins 50th Anniversary Gala
ARTCELERATION: Ferrari F430 Race Car by Ben Levy
5th Annual Movember Mustache Contest 2015
Kennedy & Krislyn Birthday Bash
Lifestyle Photography Shoot in Delray Beach
Reimagined cornell museum of art
Brynley's 1st Birthday
There are two great days in a persons life. The day we are born and the day we discover why.~William Barclay~
Swim and Surf Show | Delray Beach Fashion Week 2016
Event photography from the Swim and Surf show. Part of Delray Beach fashion week 2016 and the final show of the week.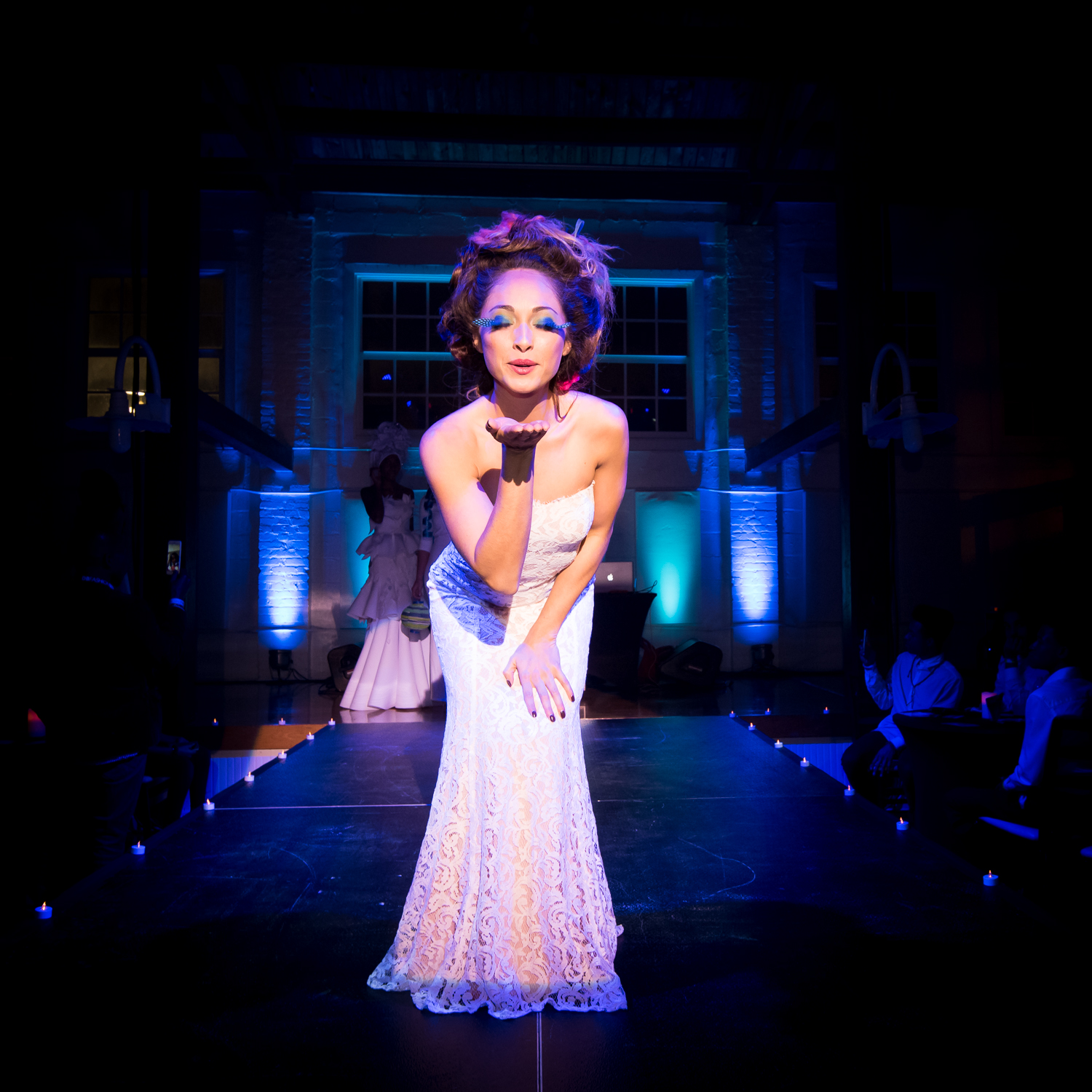 Salon Hair & Fashion Show | Delray Beach Fashion Week 2016
Event photography from the salon hair and fashion show. Part of Delray Beach fashion week 2016. Proceeds going to the Rapunzel Project and Old School Square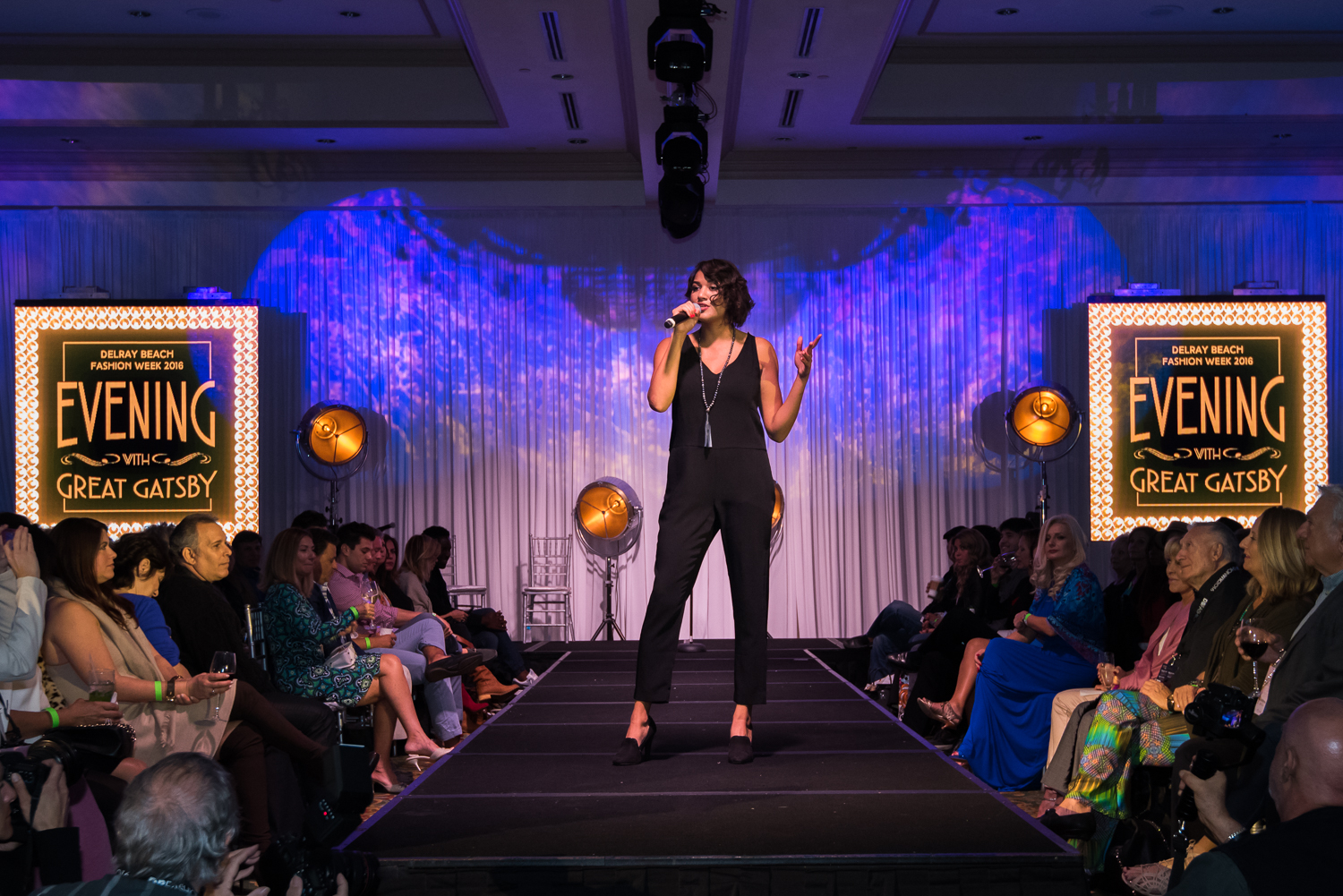 Great Gatsby | Delray Beach Fashion Week 2016
"Delray Beach Designers and Evening Wear" Fashion Show and silent auction – the Delray Beach Marriott Hotel  
Dolphins 50th Anniversary Gala
50 years of the Miami Dolphins greatest players converged onto the red carpet in teal jackets at the Diplomat Hotel in Hollywood Beach Florida.
ARTCELERATION: Ferrari F430 Race Car by Ben Levy
This one-of-a-kind Ferrari by Ben Levy, along with the two other Ferraris (one painted by Retna, and the other painted by Edouard Duval-Carrie) will be auctioned off with part of the proceeds benefitting Miami Children's Health Foundation and Nicklaus Children's Hospital, the Interdisciplinary Stem Cell Institute at the University of Miami Miller School of Medicine, and The Little Haiti Cultural Center.
5th Annual Movember Mustache Contest 2015
Kapow! Noodle Bar & Dubliner Present The 5th Annual Movember Mustache Party located in Mizner park. Unless you have been living under a rock you know November is dedicated to Mens Cancer awareness.
Kennedy & Krislyn Birthday Bash
Had a lot of fun photographing Kennedy & Krislyn's birthday celebration. We had just enough time before the storm rolled in for everyone to enjoy the pool & sunny weather.
Lifestyle Photography Shoot in Delray Beach
Delray is a buzz at 6 am. Streets were packed full of joggers, bike riders and crossfit fans. Once we had a chance to shoot the sunrise and get a little coffee in at Luna Rosa, we set off again to capture more of Delray in its natural state. From North Carolina to Austria, there was no shortage of fun loving patrons enjoying the city.
Reimagined cornell museum of art
Tonight was the grand opening celebration for the Reimagined exhibit. An eclectic mix of 16 artists from around the world bringing you art built from used products ready for the abyss of yesterdays memories. All brought together at Cornell Museum of Art located in the historic Delray Beach Center for the Arts.